Frankston Chiropractic
We have a private consultation room, and are health fund registered. Making private health rebates available on-the-spot..
Choosing The Right Care For You..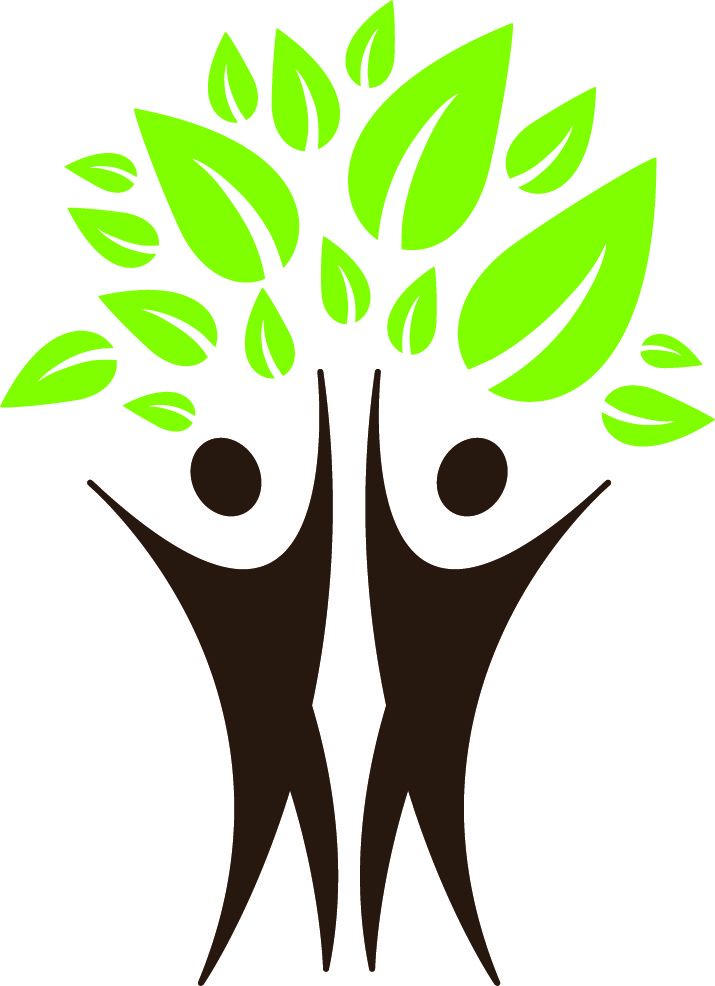 Relief or Crisis Care: Our Frankston Chiropractor services are ideal for all. Many of our patients begin Chiropractic care as a result of some sort of painful symptom. Once symptoms subside many people chose to continue their care as a preventative health approach. When a person has an acute problem, the primary objective is relief. After a thorough history and exam, a treatment plan is customised in order to allow a condition to heal properly. Visits at this time may be more frequent and each visit builds on the next as your body repairs.
Some typical conditions that your local Frankston Chiropractor may be effective in helping include:
Neck & Back Pain

Shoulder, Elbow & Wrist Problems

Knee, Hip & Foot Problems

Work or Traffic Related Injuries

Jaw/ TMJ Dysfunction
Corrective Care: After your symptoms have subsided or improved, this type of care helps you achieve increased function and mobility. At this stage there is a focus on strengthening the spinal joints and muscles.
Wellness Care: Many people choose to invest in their health when they have achieved a level of optimal health by continuing Chiropractic care on a wellness basis. These patients have regular spinal check-ups or 'tune-ups'. This type of care can benefit people of all ages.
A Chiropractic adjustment is the art of using a specific gentle force in a precise direction, applied to a joint that is "restricted" or not moving properly. The adjustment restores movement to the joints allowing them to regain normal function. The ultimate purpose of this safe procedure is to improve spinal and nervous system function thereby improving your overall health.
There are many ways to adjust the spine. We use our hands, and some other gentle adjusting tools called 'blocks, the 'activator' instrument and SOT techniques. After many years of study and clinical experience, Our Frankston Chiropractor, Dr Orly Zuker is highly skilled and here to help you and your family.
About Frankston Chiropractic
Click here for further details about Chiropractic, and the Science behind it.